Welcome from the Principal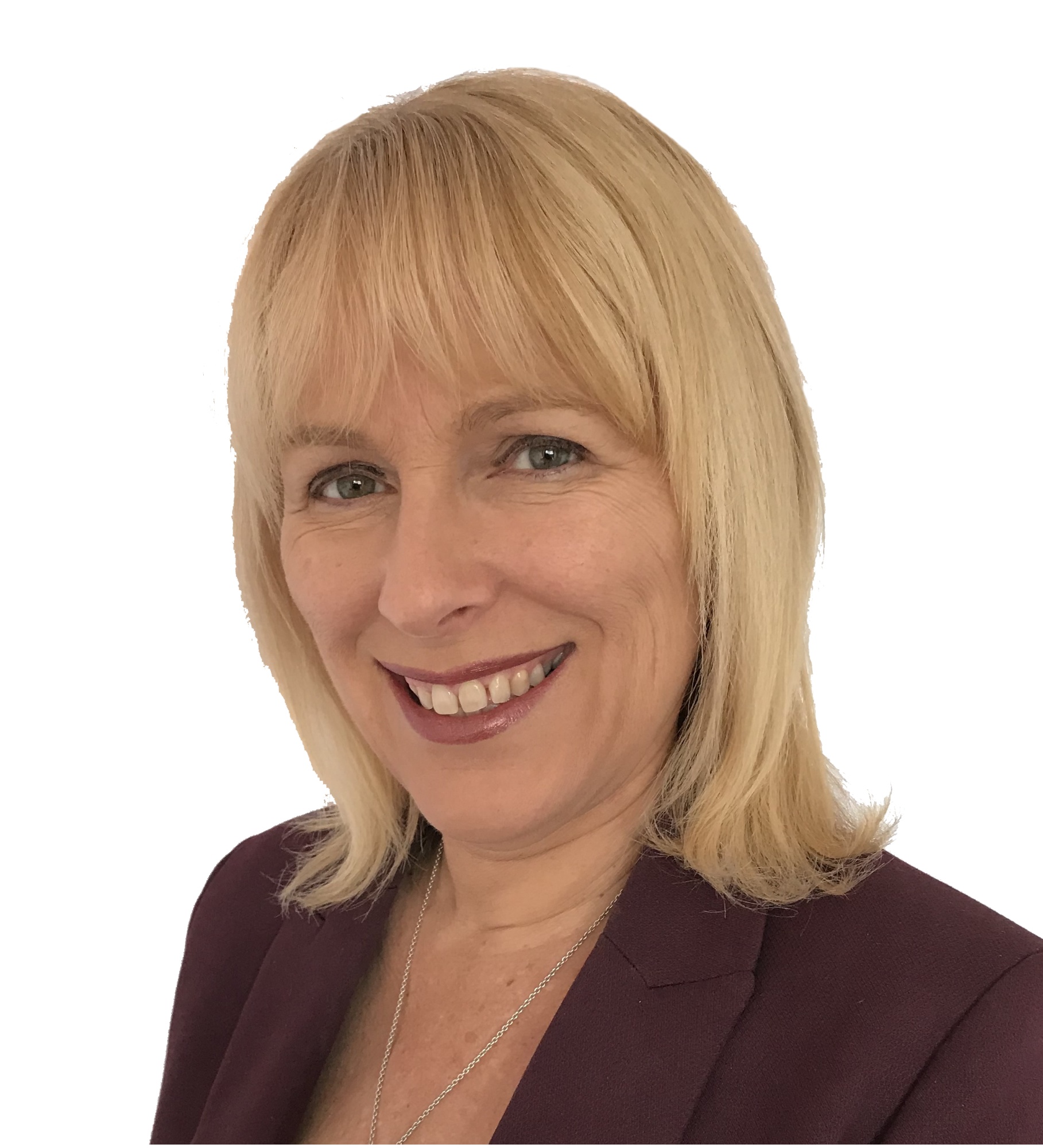 Welcome to Sir Thomas Wharton Academy! We are a rapidly improving secondary school of over 1000 students with a thriving and growing collaborative Post 16 provision. We pride ourselves on the aspirational, supportive and caring community we have here, and we are very fortunate to be housed in a new building with state of the art facilities.
We are an ambitious Academy within an innovative Trust which promotes ambition, instills traditional values and embeds an aspirational culture across our broader community. We believe in manners, British Values and long standing traditions, such as the House System, charity work and the completion of PLEDGES as part of our rewards system.
We pride ourselves on the aspirational, supportive and caring community we have here at Sir Thomas Wharton Academy. Our team of dedicated staff and students will be on hand to ensure that your child feels welcome and receives the best pastoral and academic support and challenge.

Our mantra is clear; 'Learning for Life, Succeeding Together'. We are passionate about delivering
excellence every day and providing support that challenges our young people to achieve. We
support all our students in their pursuit of success and happiness. We firmly believe that young people
and staff should demonstrate a relentless commitment to our six key drivers:

• The highest standards
• Invest to achieve
• Everyone is valued
• No excuses
• Never give up
• Cultivate your character

It is the daily demonstration of these key drivers through everything we do that lays the foundation
for future success. We are dedicated to educating our students and developing the whole child by
cultivating their character. We believe this is incredibly important to enable them to have a choice
of future progression pathways so they can be the very best they can be and to enable them to
positively contribute to society. Therefore, we place an emphasis on Character Education, including
regular participation in extra-curricular activities and attending events and trips which broaden
students' horizons.

Sir Thomas Wharton Academy joined Maltby Learning Trust in April 2017. This provides us with exciting
opportunities to work collaboratively with other secondary schools and primary schools and allows us
to share good practice, whilst continually driving further improvement.

The relationships we form with the community and parents are extremely important to us and
essential to the success of our students. The basis of these relationships is formed on trust and
communication and therefore, I encourage you to contact us if you have any questions or queries about our Academy.

Mrs Yvonne Bootman