Safeguarding & Medical Information
Feeling Safe and Well at Sir Thomas Wharton Academy
We all have a statutory duty to 'safeguard and promote the welfare of children'.
If you have any concerns about the health and safety of a child at this educational setting or feel that something may be troubling them, you can contact a member of the Pastoral Support Staff by using the button below:

(STWA Pastoral Support)
(The use of this button is monitored)
Some issues e.g. a child's appearance, hygiene, general behaviour, can be shared with any teacher or member of support staff in this setting. Do not worry that you may be reporting small matters – we would rather that you tell us things which turn out to be small, than miss a worrying situation.
However, if you think the matter is very serious and may be related to a child protection concern, e.g. physical, sexual, emotional abuse or neglect, you must talk to one of the people below immediately. If you are unable to contact them you can ask the Academy office staff to find them and ask them to speak to you straight away about a confidential and urgent matter.
Child Protection is a key aspect of safeguarding which is concerned with protecting children from abuse and maltreatment, and involves working with social care and/or the police when a child is deemed to be at risk of significant harm. There are 4 categories of abuse:
Physical Abuse
Sexual Abuse
Emotional Abuse
Neglect
Some of the signs of abuse include the following indicators. However, it should be remembered that there may be a perfectly innocent explanation for any of these; it is important not to jump to conclusions:
Changes in appearance including personal hygiene and weight loss
Bruises and injuries, and evidence of pain or discomfort
Clingy and/or fearful behaviour
Changes in eating habits
Uncharacteristic and/or secretive behaviour
Problems with peer groups
Changes in sleep patterns
Self-harming behaviour
Talk about suicide and/or death
Changes in mood including prolonged anxiety, stress, fearfulness, being easily prone to tearfulness and/or tendency to overreact
Loss of interest in social events and/or hobbies
Deterioration of attention span and/or restlessness
Evidence of age-inappropriate sexual knowledge
Concerns are dealt with by our Core Safeguarding Team: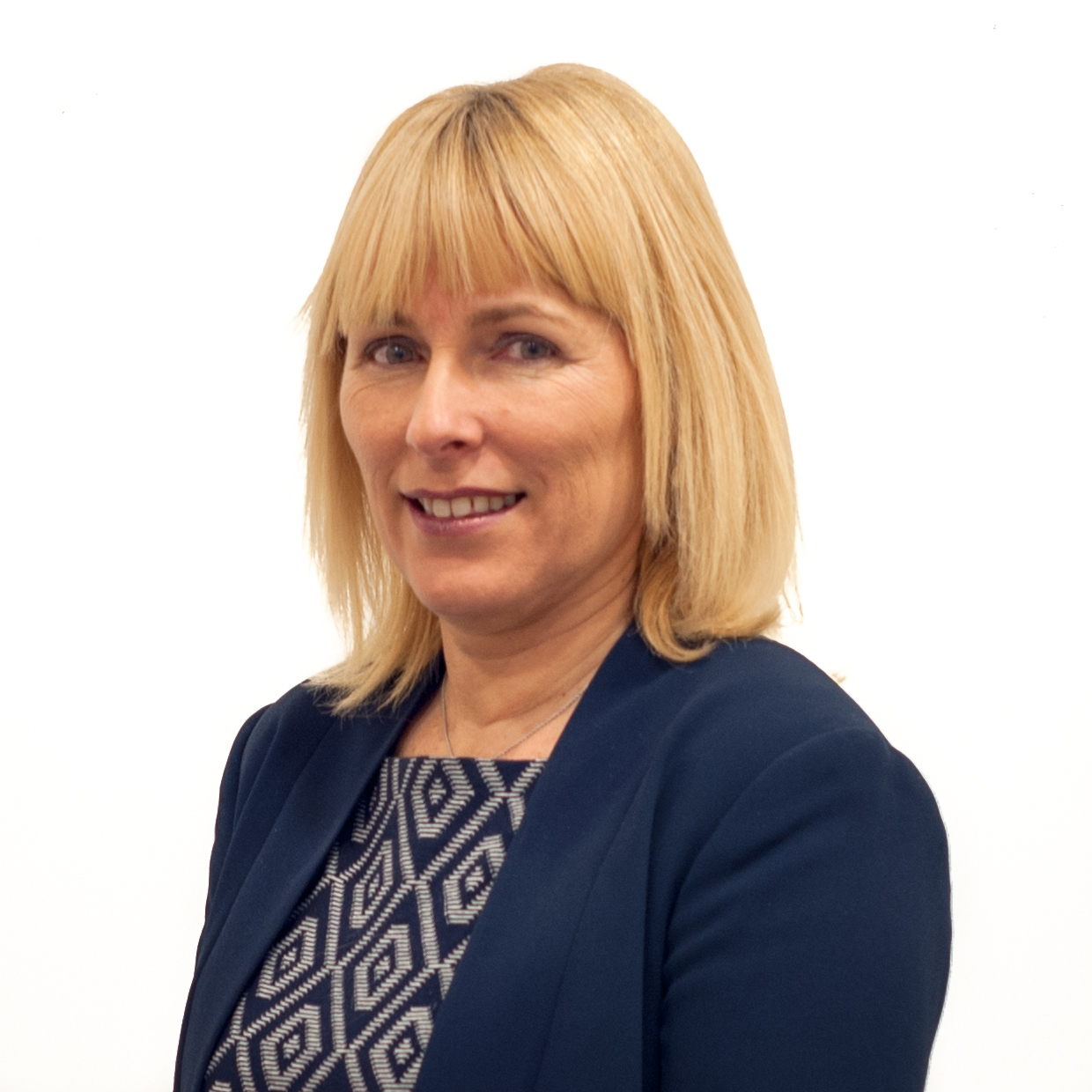 Mrs Y Bootman
Associate Principal
Designated Safeguarding Lead
Contact: y.bootman@stwacademy.com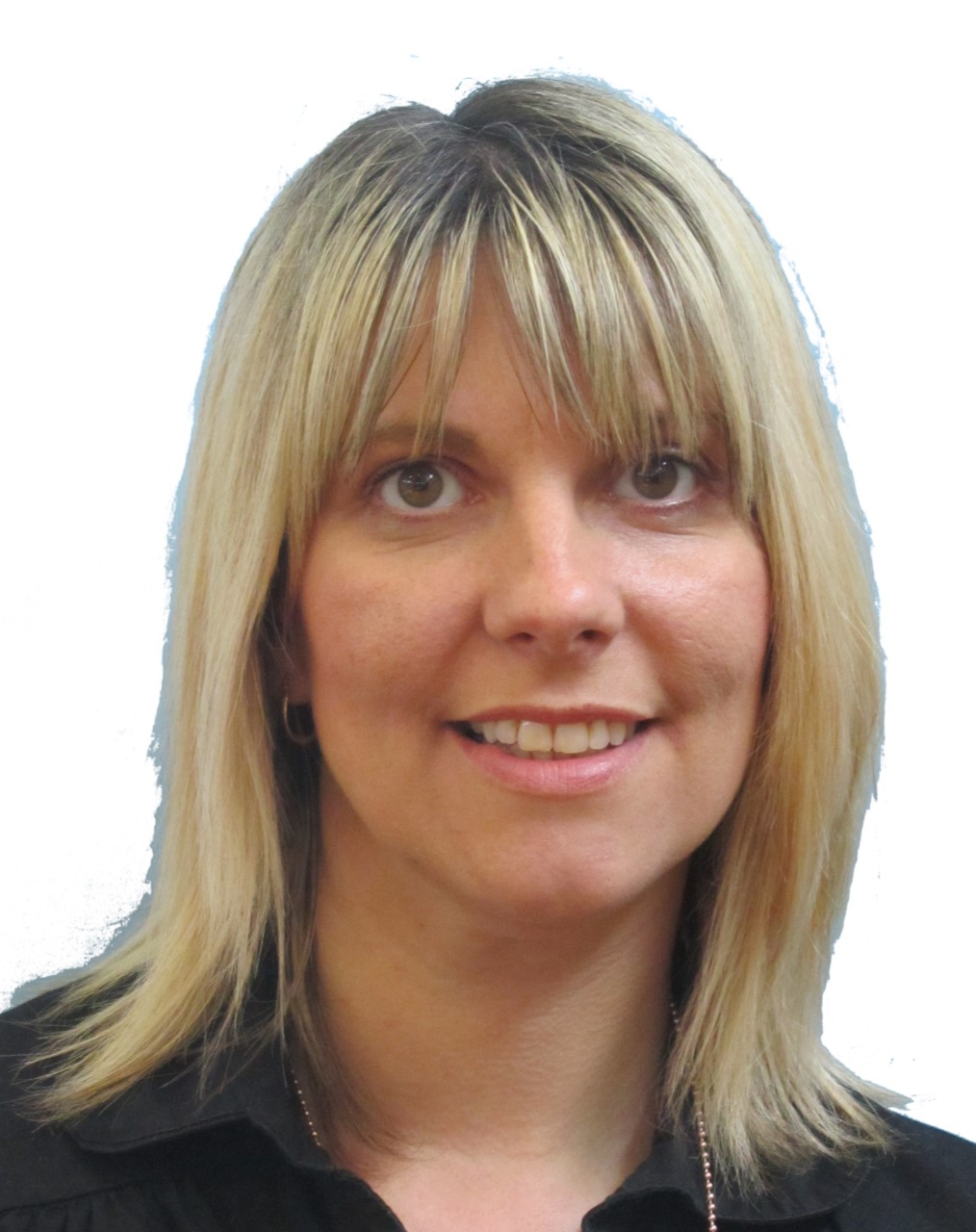 Mrs J Shore
Deputy Designated Safeguarding Officer
Contact: j.shore@stwacademy.com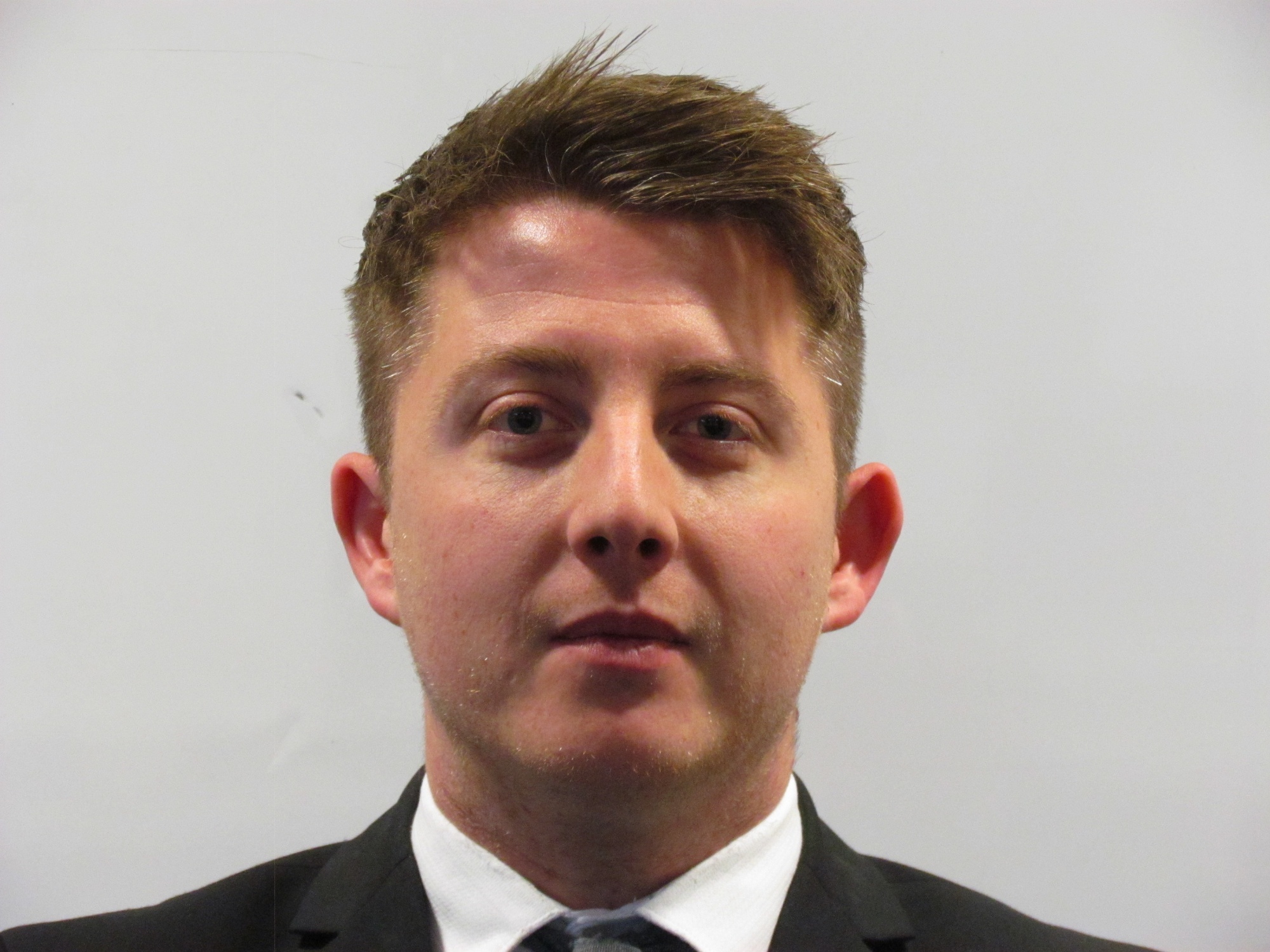 Mr D Wilkinson
E-Safety Officer
Contact: d.wilkinson@stwacademy.com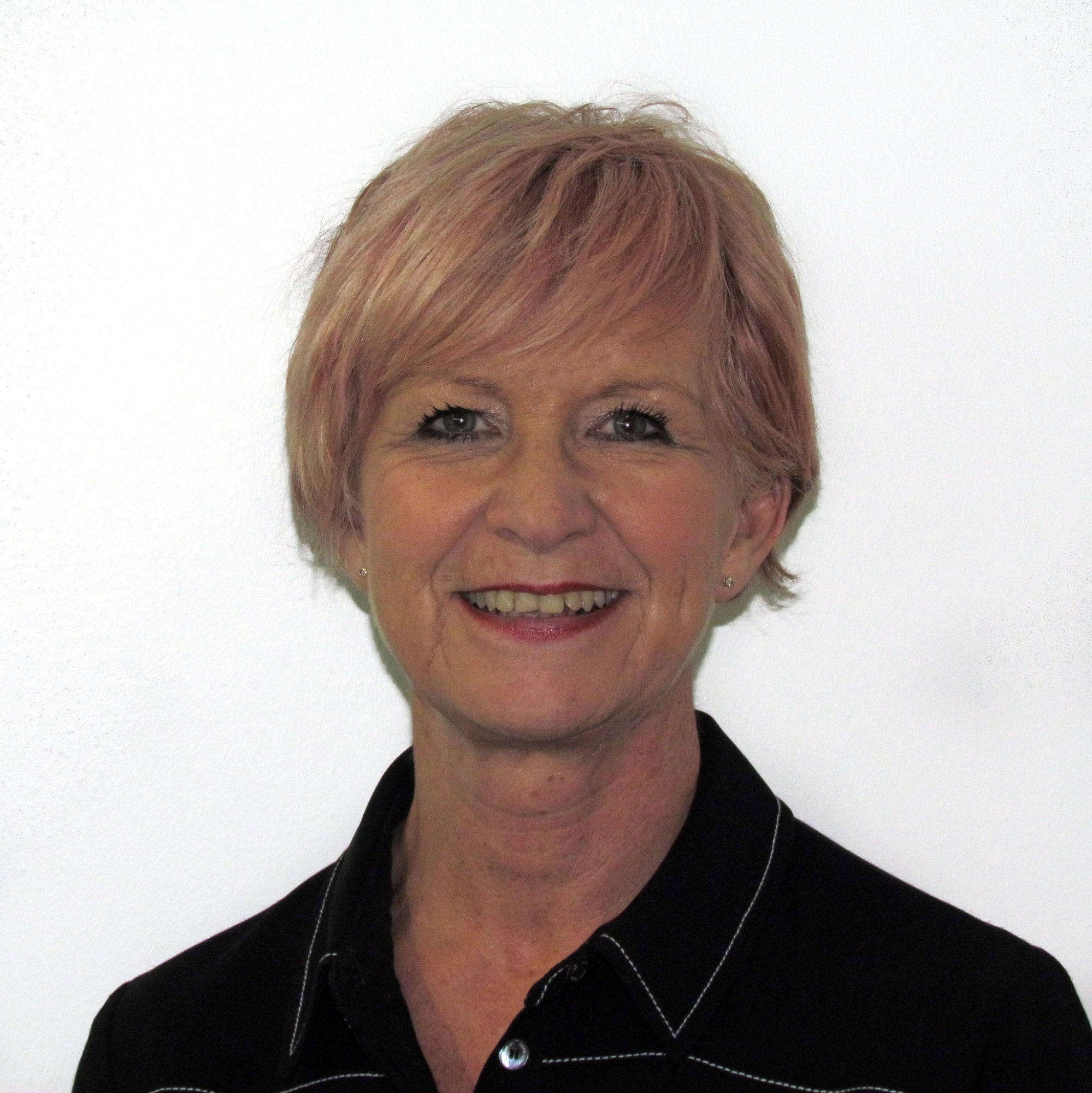 Mrs J Chetwynd
Safeguarding Governor
Contact: j.chetwynd@stwacademy.com
Medical Information
Doctors are generally advised to avoid prescribing medication at dosage intervals that need to be taken during the school day, but, at times, this is unavoidable. If your son/daughter has regular medication, please let us know - in the unlikely event that we need to call an ambulance, they will ask if your son/daughter takes any medication. We can also watch out for any side-effects, if we are aware that your son/daughter is on medication.
If your son/daughter needs to take medication during the school day, a care plan will need to be filled in, with dosages and timings. We prefer all medication to be held at Student Reception, rather than with the student, for the security and safety of your son/daughter and others.
Medication, with the exception of over the counter painkillers/decongestants etc should come to the Academy in the prescriber's original packaging, so that the correct dosage and timing can be recorded. We will not allow a student to take prescription only medication unless we have the prescriber's label, or a copy of, stating their name, and the correct dosage details.
If you wish your son/daughter to have painkillers in school, these should also be held at student reception, and not with the student - please advise us of the dose you wish your son/daughter to have, new guidance states a dosage of 750mg paracetamol per dose in under 16's, and advises against the use of aspirin for under 16's.
Immunisations
Whilst at the Academy, your child will be offered the remainder of their scheduled school-age immunisations. CLICK HERE for more information.
Consent forms will be issued prior to each immunisation, and we ask that the forms are returned whether you consent or not, in order that the immunisation team can record that the immunisations were offered.