Careers Events
A career plan is developed for each year group to ensure they are taking part in different career events throughout the academic year.
Brilliant Club Graduation
The students involved in The Brilliant Club graduated this week with a full Virtual ceremony led by Sheffield University. We are amazed at the success of our students who all achieved grades from a 2:2 to a 1st which demonstrates the high level of commitment and skills they have developed by attending the course.
Well done to all, we are very proud of you!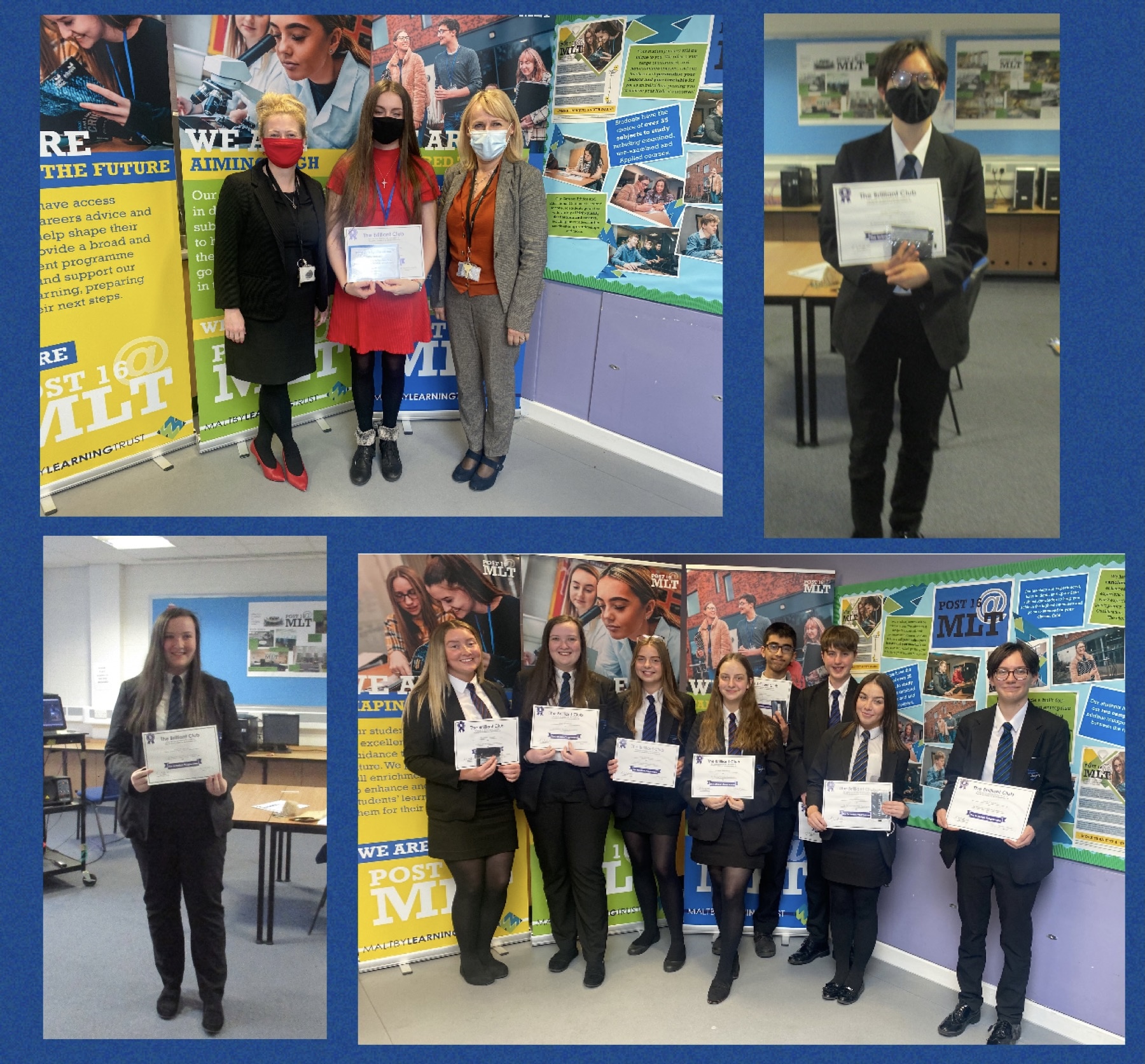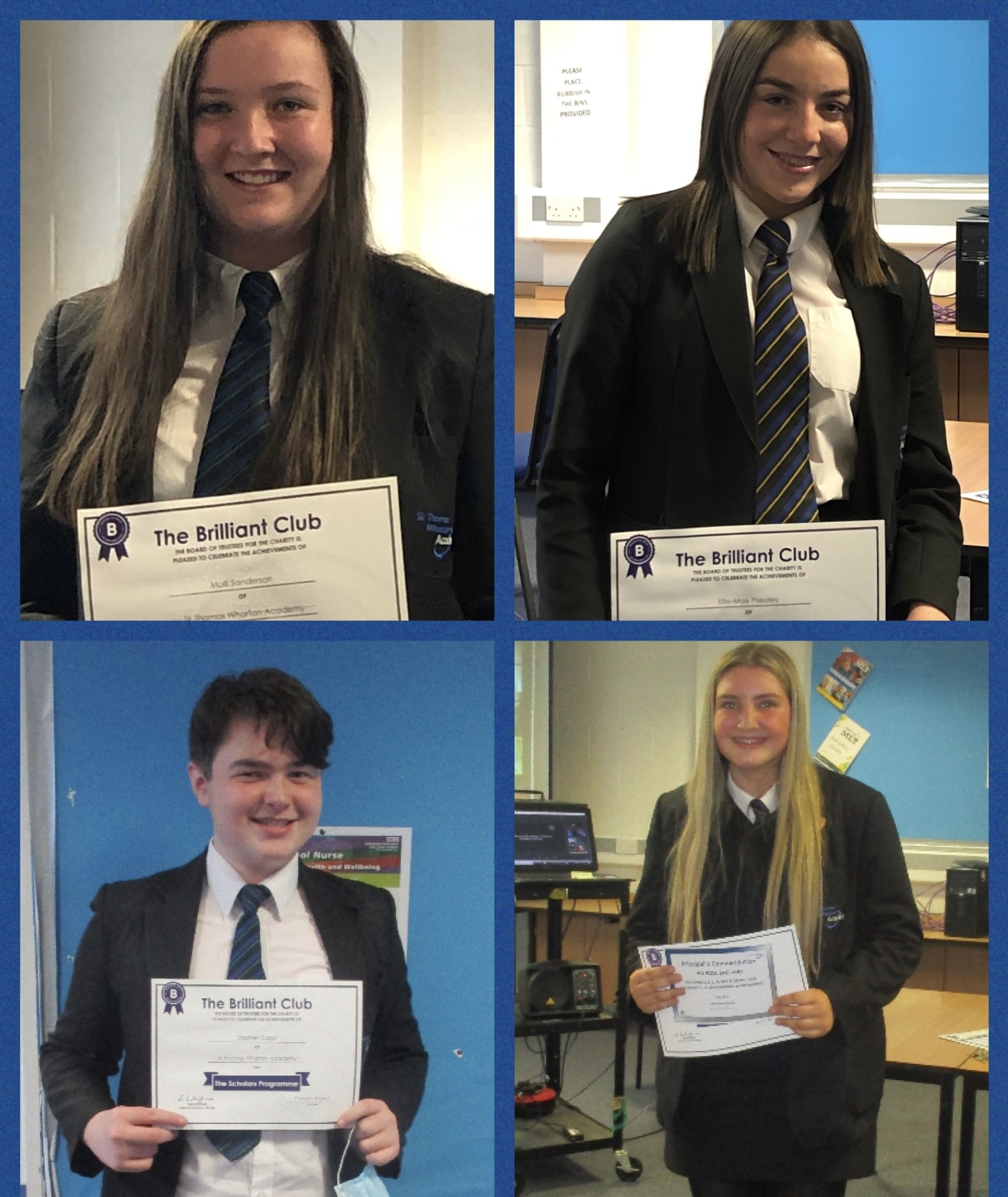 Virtual Fair UK University & Apprenticeship Search - 16th June
Following the success and popularity of our online events we are pleased to announce our next UK University & Apprenticeship Search Virtual Fair will take place on Wednesday 16th June between 12 and 6pm (students can login anytime which suits).
Students and parents can register here.