Library
At STWA Library, we have an excellent system for borrowing books, searching for books, and much more! It's called Accessit, and it can be reached by clicking on the link on the single sign on page, or by clicking on this link
https://uk.accessit.online/srt01/#!dashboard
Once you are on the site, you can sign in using the same details as when you log in at school. You can then see what books you have on loan, renew books, request books, and browse the library catalogue. There is also a fantastic tool which will give you websites with information on for any topic you need if we don't have a book on the catalogue.
Enjoy using Accessit and make the most of YOUR library!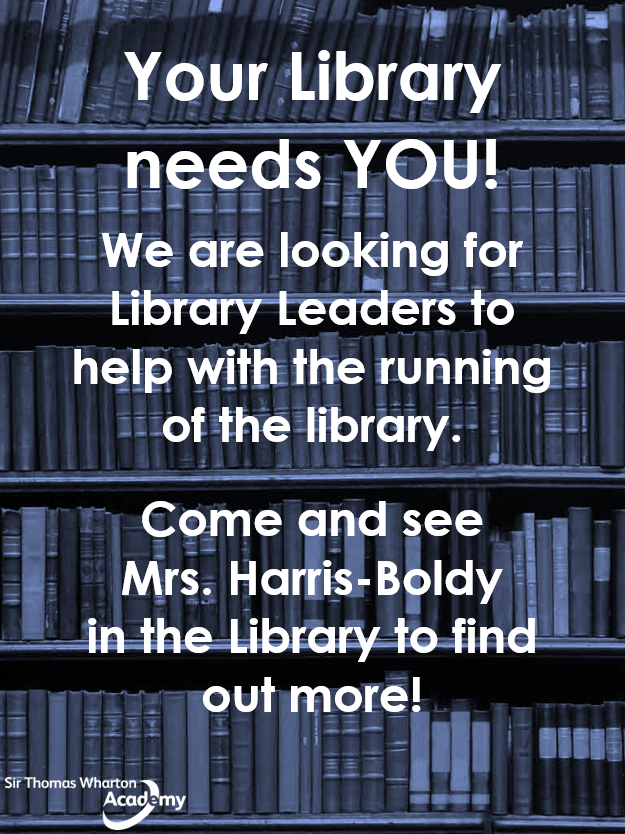 All students who have put forward a book suggestion or a book review in the boxes in our library are in a draw to win this lovely badge on Friday! There is still time to get your name in and some house points for library participation!