Character Education Programme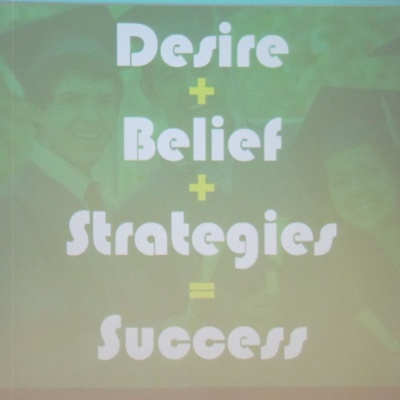 The launch of the STWA Character Education Programme.
Today we launched the Character Education Programme to our Y7-Y11 students. This will involve staff working with students over the course of this academic year with a focus on developing characteristics that will help our students develop independence, resilience and aspirations; alongside habits that will support students' learning both inside and outside of the classroom.
Part of the delivery of Character Education will be facilitated by Kevin Mincher - the founder of Unstoppable Teen - who a number of staff and students may be familiar with from his previous work with our students in 2016-2018.
The primary focus of this half term is around Goal Setting. Kevin will visit our students in the Academy on the second Tuesday of each half term.