World Book Day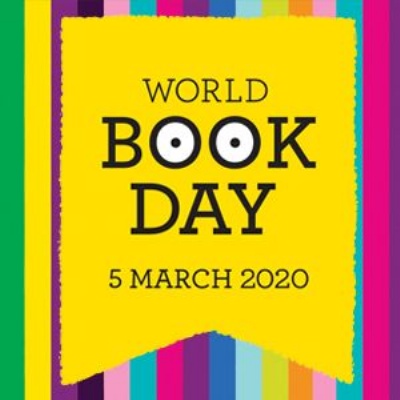 Thursday 5th March is this year's World Book Day.
£1 World Book Day book tokens will be distributed to students.
Each book token can either be exchanged for a free World Book Day book (click here for this year's free books) or redeemed against the price of any book or audiobook worth £2.99, in all participating bookstores. The tokens are valid from 27th February to 29th March 2020.
We are promoting World Book Day in tutor time and around the Academy this week, and reminding students that they don't have to pay anything for their book therefore thye have nothing to lose by collecting their free book!