Investin careers evening
Invitation To Parents: Success Beyond School is taking place on the 10th December 2020 7:30pm - 9pm.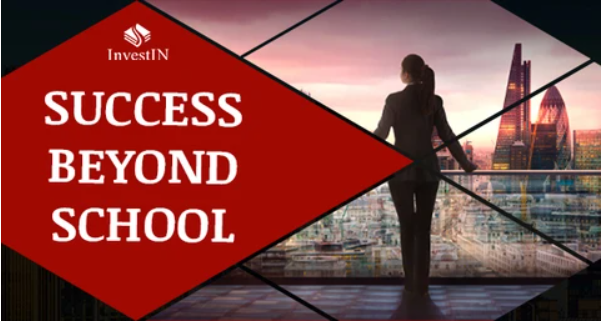 Please click here to register and for more information on this evening.
Free Support for Aspiring Medics, Dentists or Vets...
The schools team for Health and Social Care Careers are delighted to offer a discount code which allows access to conferences for aspiring medics, dentists or vets.
Students / Parents / Carers simply need to enter the voucher code: SYREC online to wipe the £50 conference fee. This will then admit you to the conference of your choice either the Get into Medicine, Get into Dentistry or Get into Veterinary conference:
https://medicmentor.co.uk/national-healthcare-weekend/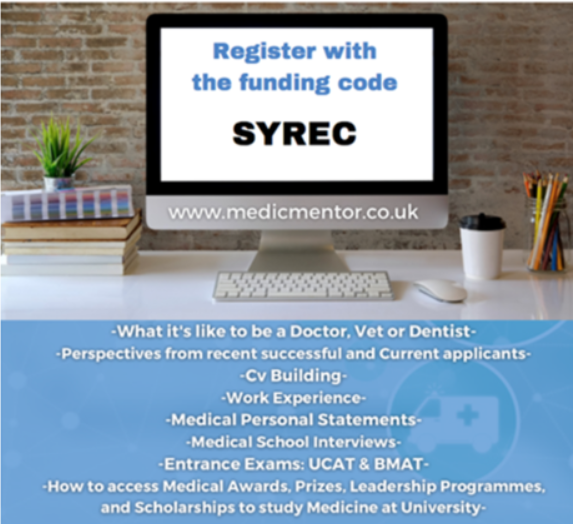 My Perfect University
'Inspirational Learning' came into the Academy to deliver 'My Perfect University' to our Year 8 students. This was to get them thinking about higher education and what it has to offer. The evaluation of the day can be seen below with some photos of our students on the day.