About Sir Thomas Wharton Academy
Sir Thomas Wharton Academy is a secondary Academy and Sixth Form located in Edlington, Doncaster.
We are an ambitious Academy within an innovative Trust which promotes ambition, instills traditional values and embeds an aspirational culture across our broader community. We endeavour to provide an inspirational curriculum with high quality teaching.
Since joining Maltby Learning Trust, after a number of years of underperformance, leaders including governors, staff and students with support of the parents and our community partners have secured a relentless drive for rapid school improvement. Our ambition is to be a high performing, over-subscribed school.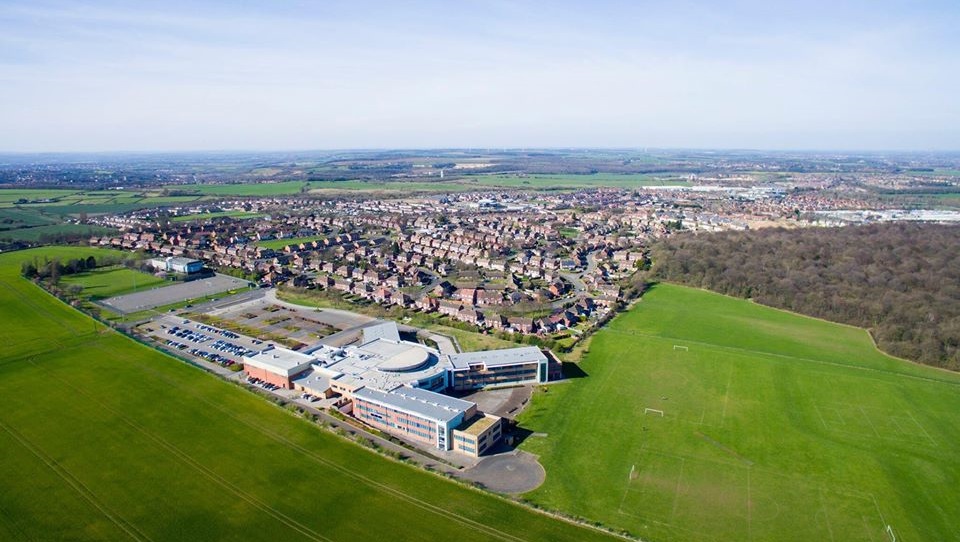 We are committed to:
Ensuring young people and adults are fully invested in learning through the inspirational teaching of an inspiring, knowledge rich curriculum which secures excellent outcomes and positive progression routes for all (no one left behind)
Recruiting, developing and retaining a talented workforce which strives for excellence and invests in young people and the community to be the best they can be.
Ensuring young people cultivate their character to develop the skills and qualities to be successful learners and responsible citizens
Promoting traditional values of good manners, courtesy and politeness
Developing a culture of investment: ambition, consistently high expectations and standards that resonate through everything that we do
Invest in and enjoy purposeful and supportive collaborative relationships to achieve excellence in all we do
In consultation with our students, parents and governors we deliver our commitment through our key drivers:
The Highest Standards
Always set and deliver the highest standards: never settle for less.
Never Give Up
Resilience is essential: self-belief drives improvement
Everyone is Valued
We are unique individuals working together to be the best
No Excuses
Create solutions not excuses
Invest to Achieve
Care about the now: create the very best for your future
Cultivate your Character
Qualifications open doors; your character gets you through them