Business Showcase Event - Doncaster Careers Week
During Doncaster Careers Week, 10th -14th February 2020, we are pleased to share with you events that are on offer in Doncaster for Parents/Carers and students to attend. Along side this there will be events happening in the Academy and all Y10 will be visiting Doncaster Racecourse to explore career choices at the Careers Fair. The fair is open for the public to attend from 2:30pm on Thursday 13th February 2020 so if you wish to take your child please go along.
Opportunities Doncaster are running a range of Business Showcase Evenings throughout Doncaster Careers Week aimed at attracting parents and students to inspire and educate them on varying careers in Doncaster.
Please click on the following links for opportunities in Construction, Health and Social Care and Manufacturing.
On the 13th February all of our Y10 students attended a Careers Fair at Doncaster racecourse hosted by Doncaster Chamber. This was a fantastic opportunity for them to research and look at opportunities available to them post 16. Students commented "this has been fantastic and really helped me to focus on my career ideas''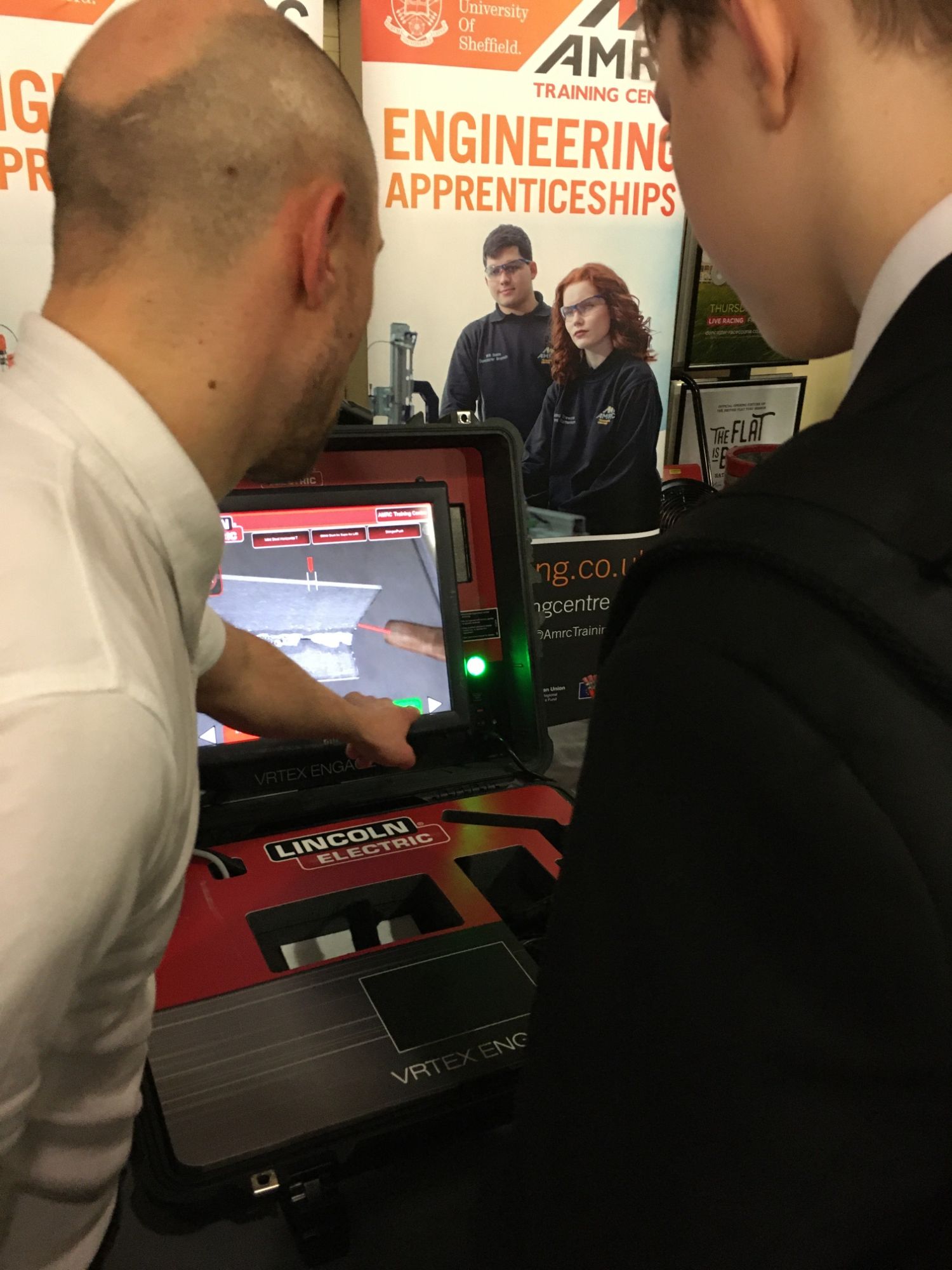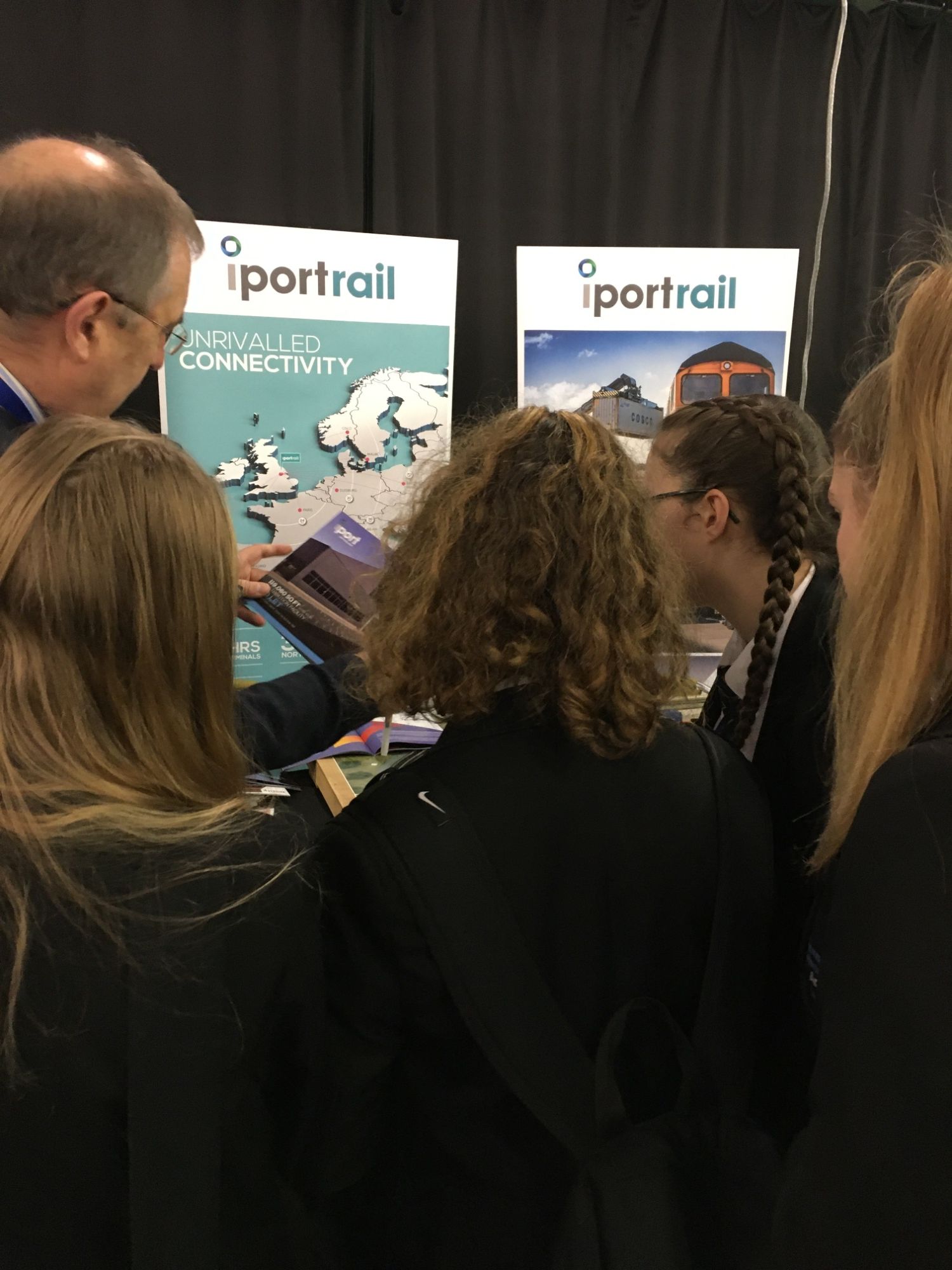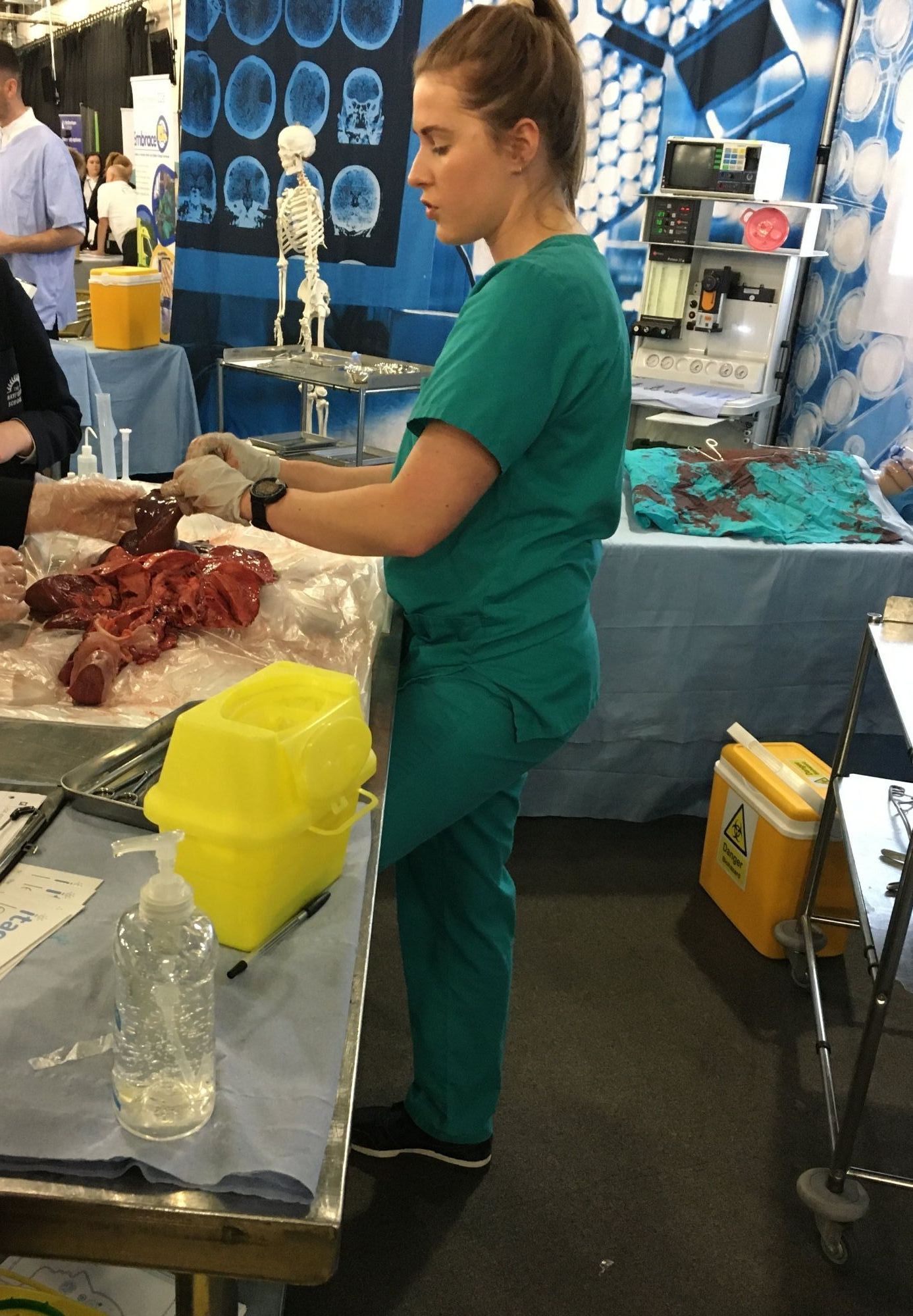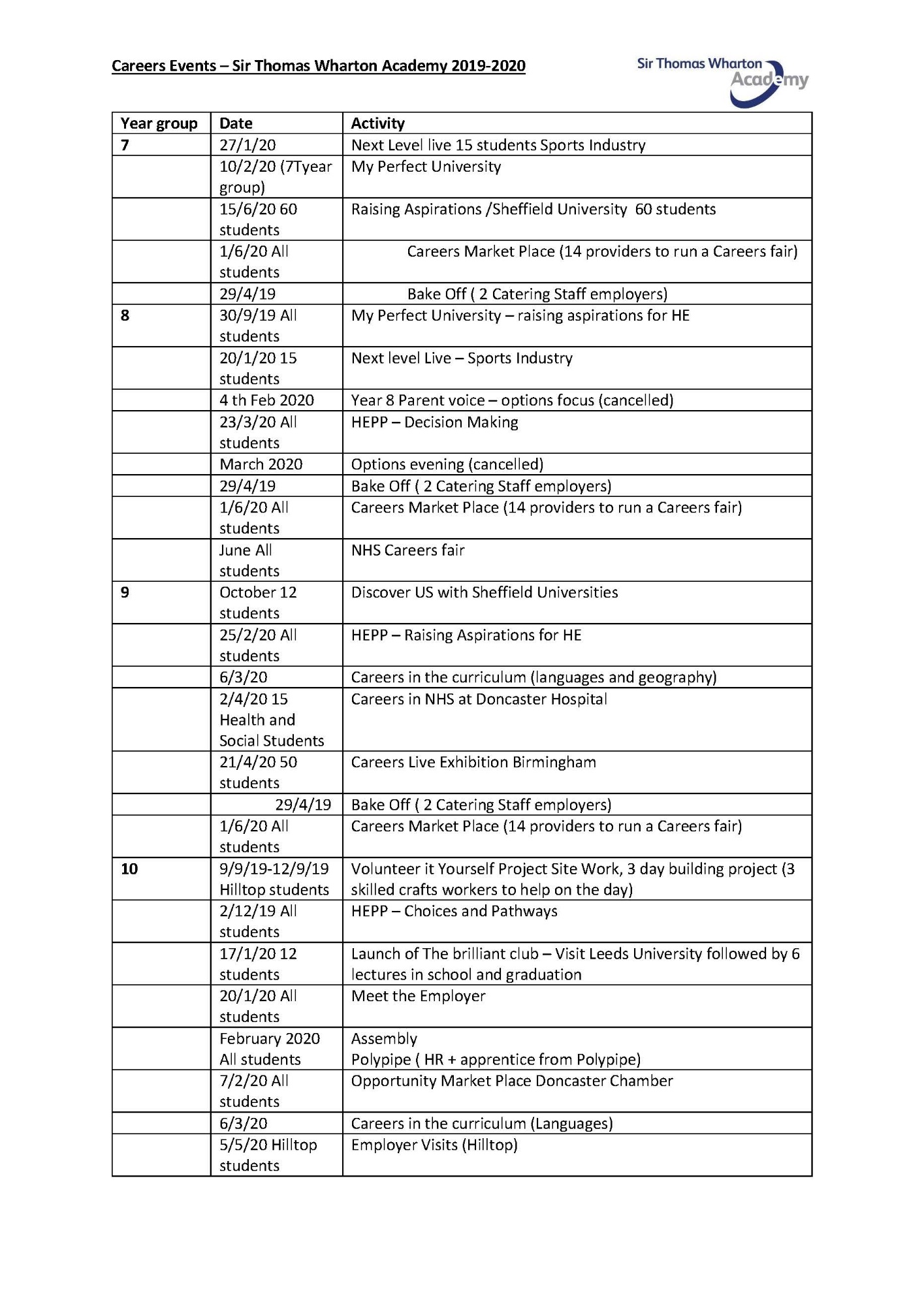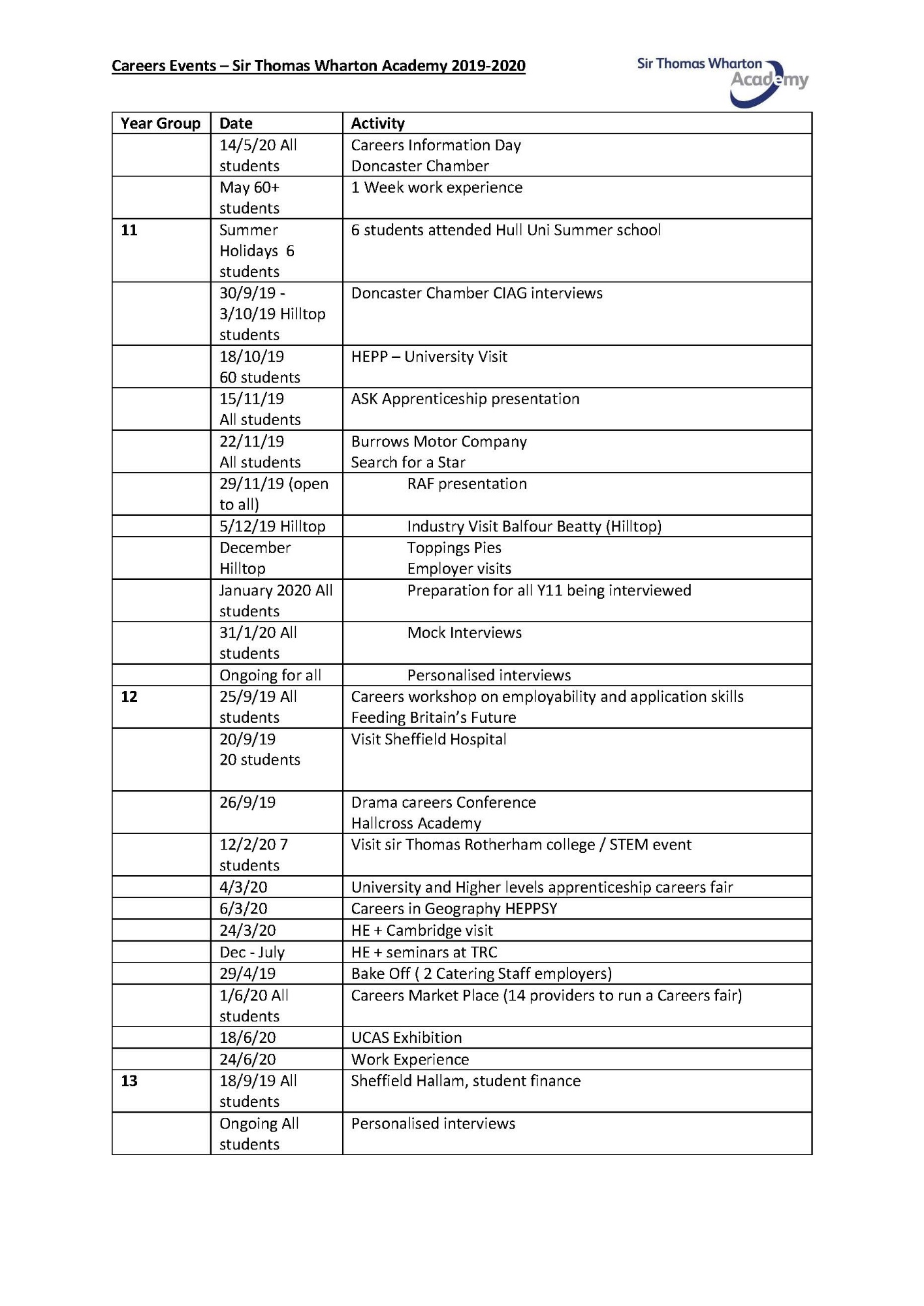 The 'Brilliant Club'
On Friday 24th January twelve Y10 students went to the launch of the 'Brilliant Club' at Leeds University. They experienced the intellectual and physical environment of a selective university. They prepared for their work on the scholars programme by meeting their PhD lecturer and had their first real lecture.
This was followed by the same Y10 students embarking on their second tutorial on Thursday 30th January here at the Academy. They were tutored by a University Lecturer who gave them the experience of University style learning with the aim of stretching and challenging them to raise aspirations to attend a first class University. Their topic was From Bare Bones: Reconstructing Ancient Diets using Zooarchaeological Techniques!
The programme will end with them completing a final assignment and then graduating at the University.
The 'Brilliant Club' is amazing and so are our students, we wish them well in their studies
Sheffield University Trip
On Friday 18th October 48 Y11 students visited Sheffield University to look at the opportunities Higher Education has to offer. Students had a fantastic day experiencing the day in the life of a student.
Feedback was 100% positive with all saying this had made them more optimistic about their future and that they are now more inspired to achieve their goals with a clearer focus on what is required.
My Perfect University
'Inspirational Learning' came into the Academy to deliver 'My Perfect University' to our Year 8 students. This was to get them thinking about higher education and what it has to offer. The evaluation of the day can be seen below with some photos of our students on the day.