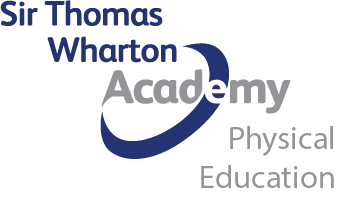 Over the Summer Term our Year 7, 8 and 9 girls will be playing rounders against different schools in the area. The fixtures will be both home and away and can be seen below along with the results. Good luck to all the girls taking part!
Rounders training for all years is on a Tuesday 2:55 - 3:55pm with Mrs Erskine and Mrs Thorpe. Students are expected to attend training if they would like to play for the school team.
Students are to wear full PE kit for training and matches. Details of matches will be confirmed each week at training. This will include confirmations of teams playing and approximate finish times.
Please be aware that there may be other fixtures added to this list.
Fixtures
| Day | Date | Opponent | Venue | Teams |
| --- | --- | --- | --- | --- |
| Tuesday | 14/05/19 | Trinity and Hayfield | Home | Y7,8,9 |
| Wednesday | 22/05/19 | Campsmount | Home | Y7,8,9 |
| Thursday | 23/05/19 | Danum | Home | Y7,8,9 |
| Wednesday | 05/06/19 | Don Valley & Hallcross | Away at DV | Y7,8,9 |
| Wednesday | 12/06/19 | Hallcross Lower School | Away | Y9 Tournament |
| Thursday | 20/06/19 | Hungerhill | Home | Y7,8,9 |
| Wednesday | 26/06/19 | Hungerhill | Away | Y8 Tournament |
| Monday | 01/07/19 | Don Valley | Home | Y7, 8, 9 |
| Wednesday | 03/07/19 | Hallcross Lower School | Away | Y7 Tournament |

Results
Date
Opponent
Result
14/05/2019
Trinity
Y8 won 9.5 - 3.5
14/05/2019
Hayfield

Y8 won 5 - 4

Y9 lost 6 - 4

22/05/2019
McAuley
Y9 won 13 - 11
23/05/2019
Danum

Y8 won 7.5 - 2

Y7 lost 5.5 - 3

05/06/2019
Don Valley

Y7 Lost 4.5 - 3

Y8 Won 5.5 - 4

Y9 Lost 7 - 4.5

19/06/2019
Hungerhill

Y7 Won 7.5 - 5

Y8 10.5 - 9