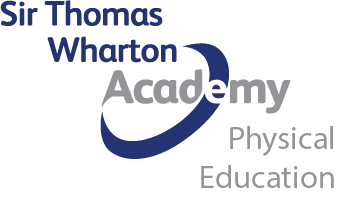 Congratulations to Jay Hall, a STWA Year 7 student who has been selected to represent Yorkshire at the U14 basketball tournament in Manchester on 7th and 8th July. Good Luck Jay!!
Fixtures
Coming Soon...
Results
Boys Basketball
Year 7
Doncaster Champions.
Winning 12-0 in the final.
Year 7 Team
Jay Hall
Harrison Winter
Aston Dunstan
Ocean Christie
Alistair McCrae
Reece Burton
James Cope
Aiden Croft
Kian Khazaei
Oliver Pedley
Girls Basketball
Year 8
Doncaster Champions.
Beating Campsmount 26-4 in the final.
Year 8 Team 1
Charlotte Clarkson
Leah Mullins
Chelsea Davies
Sophie Gregory
Morgan Porter
Year 8 Team 2
Alyssa Fowlston
Amelia Smeaton
India Fawcett
Courtney Wagstaff
Daisy Ashwood